West Reading Together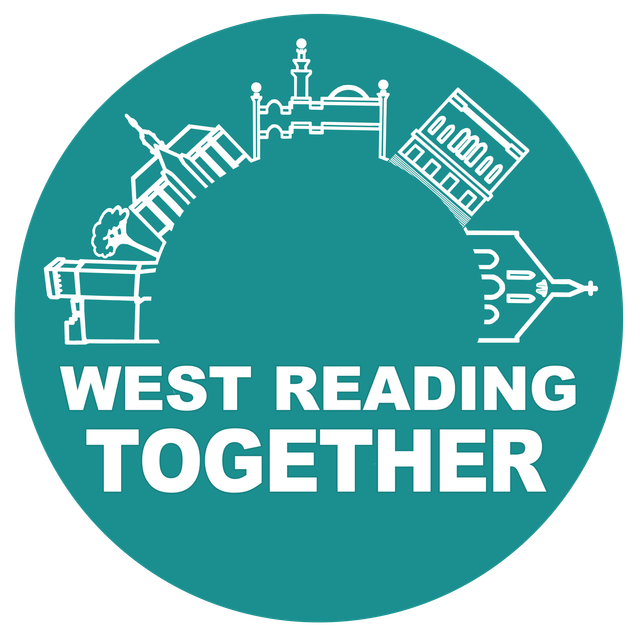 West Reading Together is is a resident-led community organisation that aims to bring the people of West Reading together and to support our local community.
Given the current situation we are all facing, West Reading Together has lots of connections to local organisations who can offer support and advice to our families.
Please follow this link to the website to see what is available.